Birthday Parties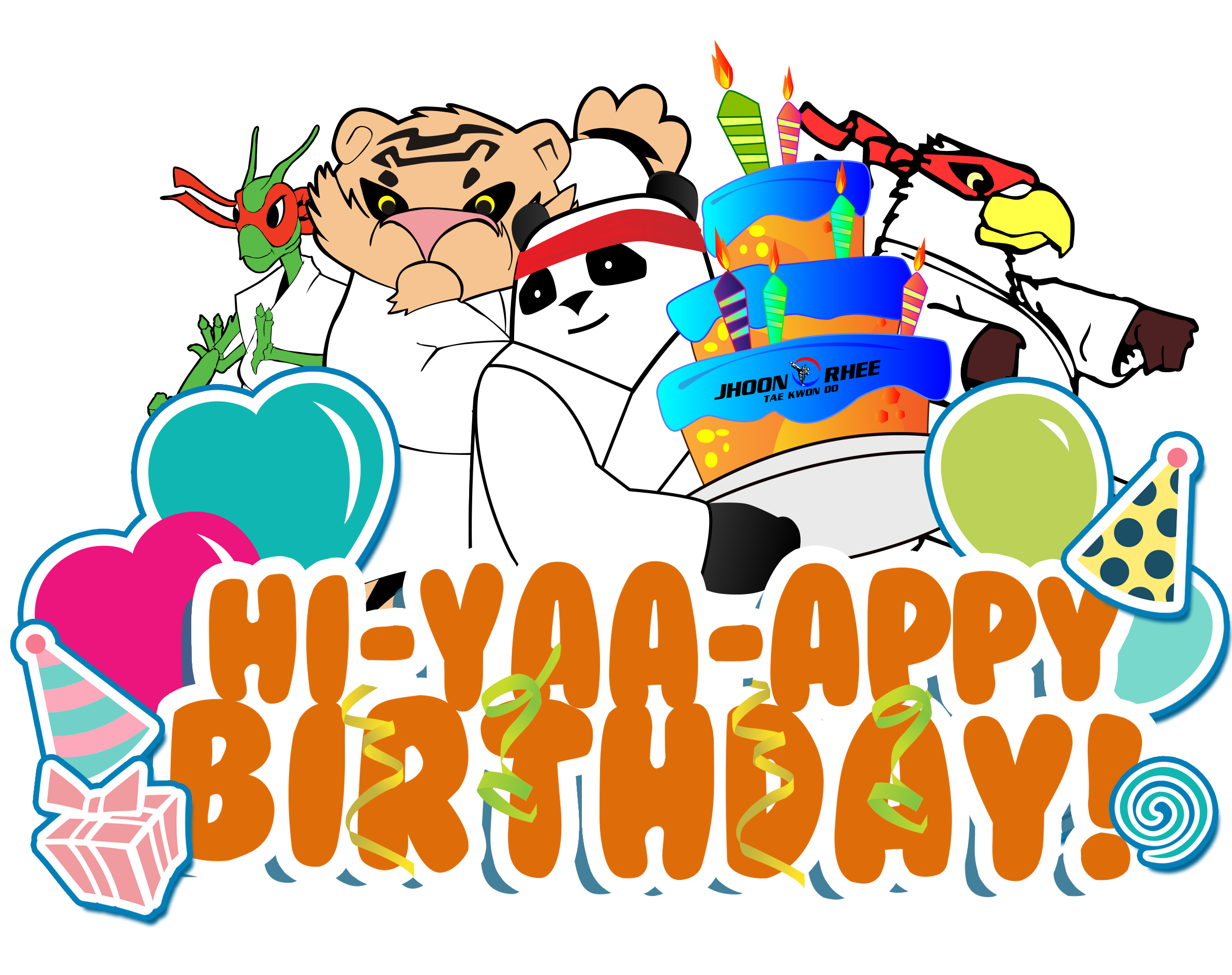 Tired of the same old birthday parties? Birthdays at Jhoon Rhee Tae Kwon Do are a BLAST!
Party Packages:
Ninja Playground Party $295 (ages 2 to 5)
(games and tae kwon do instruction not included)
90 minute rental of space
use of indoor playground equipment
tables and chairs
Tae Kwon Do headband for birthday child
Limit 25 children / $5 for each additional child
Assistant to help set up and clean up
Masters Power Party $355 (ages 6 and up)
35 minute mini Tae Kwon Do lesson with a Black Belt Instructor & Board Breaking (for up to 20 guests)
20 minutes for cake and pizza (cake and pizza not included)
35 minutes of fun games (dodgeball, relay races)
Tae Kwon Do headband for birthday child
Discounts on our trial membership for all guests.
Limit 20 children / $5 for each additional child up to 30 kids max
Payment due in full upon confirmation of date.
$75 fee for canceled parties.
How to Reserve your Party:
Parties are typically conducted Saturday afternoons between 2:30 and 5 pm and Sunday afternoons between 1 pm and 3 pm. Not all dates may be available. Please request dates at least 4 weeks in advance. Party dates can be held 8 weeks in advance. The sooner you let us know, the better chance you will get the date you request. Please submit your request in the link above.