AFTER SCHOOL PICK-UP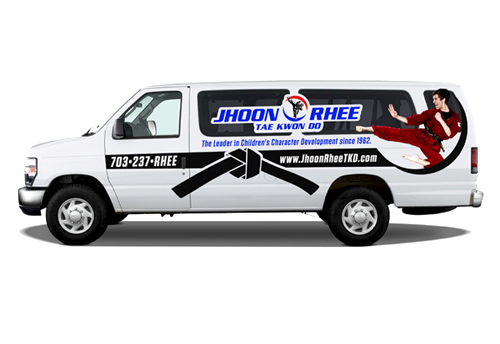 Our After School Pick-Up is offered to children who attend Haycock, Kent Gardens and Lemon Road. Care is also offered to students who attend Thomas Jefferson Elementary (FC City), however they are transported to Jhoon Rhee by a school bus. The bus stop is located half a block from our entrance at Birch St and Offut Drive. Students must be able to walk to our school without assistance.
The Jhoon Rhee After School Pick-Up staff is dedicated to providing a place where children can maximize their potential and parents can feel confident that their children are in a safe and secure learning environment. Our program is limited to no more than 40 students so space is limited. For detailed information on policies and rates, please download the pdf files on this page. The success of our program is based on our policy that all students who are accepted must first be a student in our Tae Kwon Do Program. Unlike the other martial arts programs that accept any student who needs aftercare, children in our program must enjoy the Tae Kwon Classes since class participation is mandatory.